Our Learning Center
We are working to develop a new form of learning that will allow our students, potential converts or those affiliating to gain the knowledge needed in a form that helps them to retain the knowledge and to do the modules at their own pace in a self-service manner.  Watch here in the coming months for new modules.
Coming soon - Hebrew Language Courses for Beginners, Conversational Hebrew Language and Biblical Hebrew Language.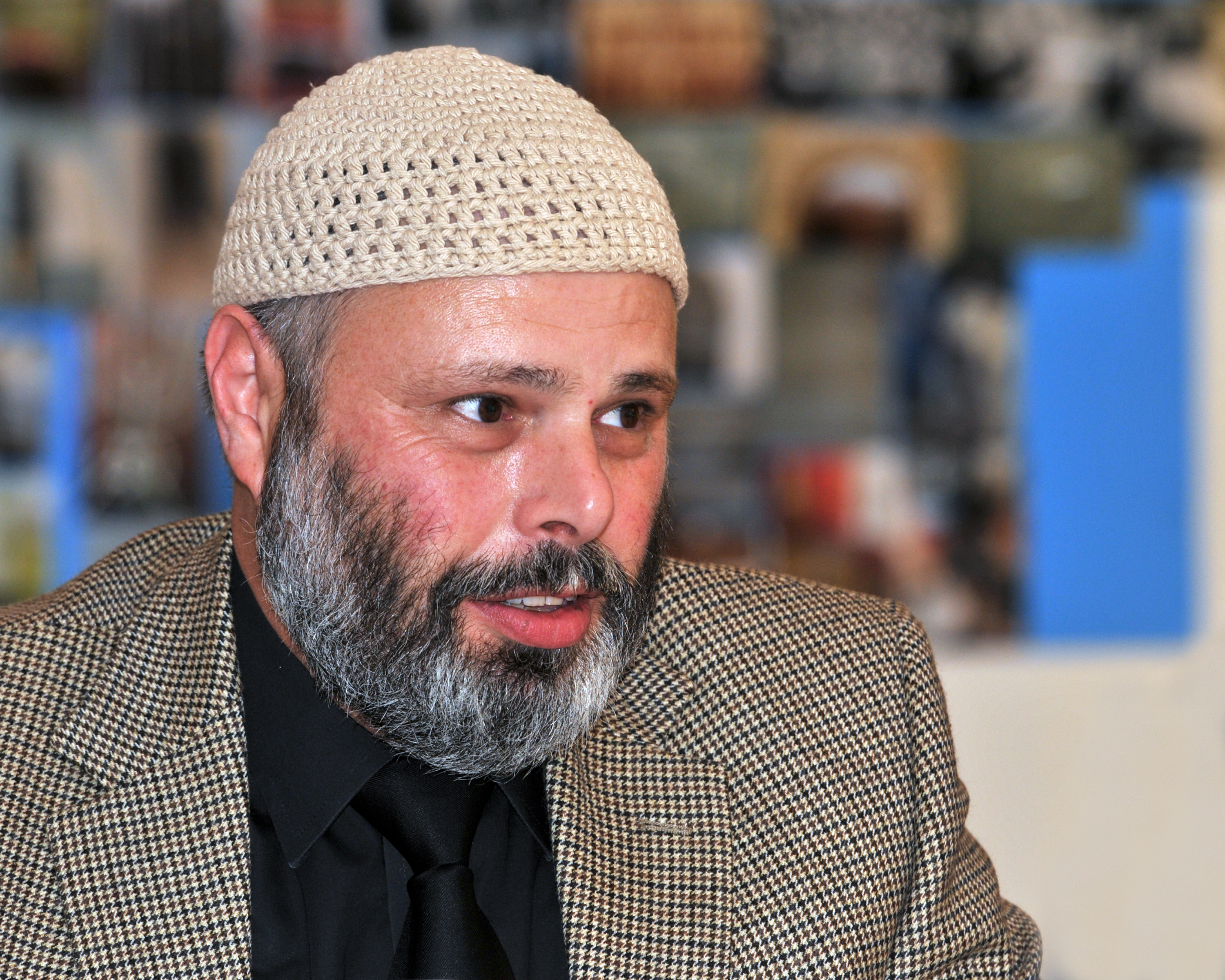 Coming soon - Biblical Studies in Karaite Judaism.
Preview of a lesson:
Coming soon - Karaite Judaism Traditional Studies.
Coming soon - Karaite Studies in Spanish and Portuguese.